Visions & Values
Our Mission
We live in a world that urgently needs sustainability, so that future generations can live a life that is worth living. We contribute to this by implementing ever more environmentally friendly processes and developing coatings that ultimately increase the lifespan of components and tools - the only way to reduce environmental pollution and conserve resources.
Our Vision
Our vision is to develop individual coatings for all areas of application and thus to continue to be considered as the "problem solvers" of the coating industry. Optimal coating solutions for companies with all application purposes - this is what we want to continue to stand for.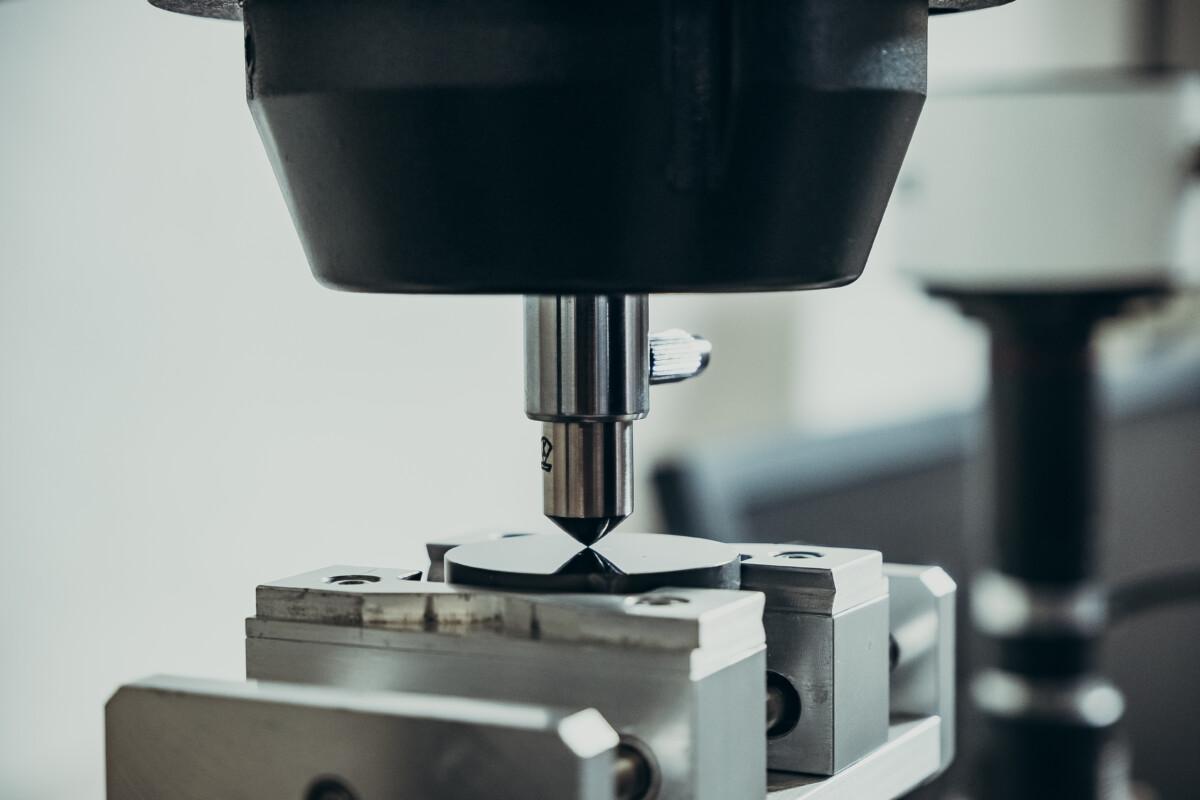 Our Corporate Philosophy
Today's society faces enormous challenges that cannot be met by politics alone. Instead, politics, businesses and civil society must work together and make an effort on behalf of society as a whole in order to achieve success. That is why we as a company are also aware of our social responsibility, which applies not least to our customers, employees and suppliers, but also to the entire region and the environment. It is precisely through our influence at home and abroad that we can make a significant contribution to making the world a better place. We have therefore formulated guidelines for our corporate strategy, to which we feel committed on a daily basis.

The aspect of sustainability determines our thinking in two ways: Firstly, we always develop and design our coating solutions with environmental protection in mind. In this way we can constantly reduce the consumption of resources and the emission of exhaust gases and significantly increase the service life of our machines. Secondly, our coating systems provide further value against the background of sustainability by giving our customers' tools and components a much longer life thanks to high-quality and innovative coatings. This reduces the production of new products and the disposal of old products, and promotes the use and recycling of current products.
Furthermore, the responsibility towards our employees and customers is our top priority. That is why we define ourselves by the following values:
Support & acceptance
At KCS Europe we employ people of all ages and from a variety of different countries of origin. By accepting and respecting diversity in terms of age, origin, but also opinions and ideas, we are able to remain open to new ideas and develop unconventional ideas into great innovations. We also promote the health of our employees through sports activities.
TEAM is a key priority for us
Good cooperation between all employees is crucial to drive forward significant innovations. We are one team with all our different skills, knowledge and experience. And it is precisely this combination and sharing of these elements that makes our work.
Enthusiasm through hospitality & service
Besides our employees, our customers are our most important focus. We work in close coordination with our customers and seek contact with them. Active listening, open communication, clear expectations, and a sense of responsibility are our most important premises.
Openness to new ideas
Innovative strength requires the courage to break new ground and challenge existing solutions. We think unconventionally, like to experiment in our own research and development department and work closely with research partners. This also includes dealing with mistakes.