Our range of coating systems offers products for all applications.
We offer both complete production units and individual coating units from Kobelco and KCS Europe as standard. We can realize PVD-based processes (Arc, Sputter, GFS) as well as PACVD (Plasma Assisted Chemical Vapor Deposition) surface technologies.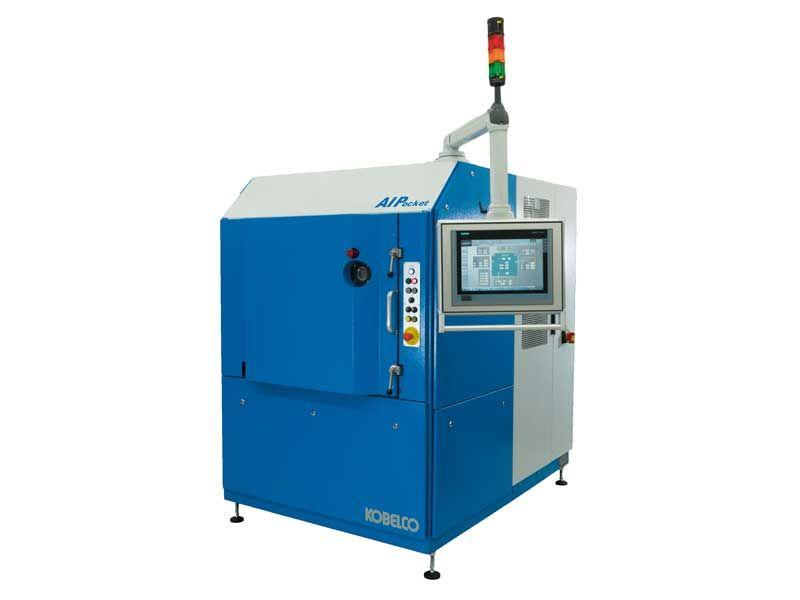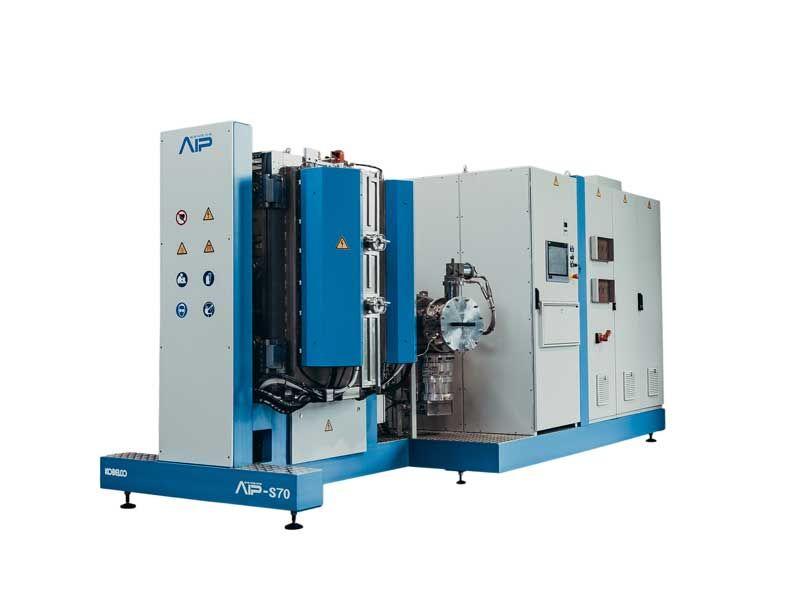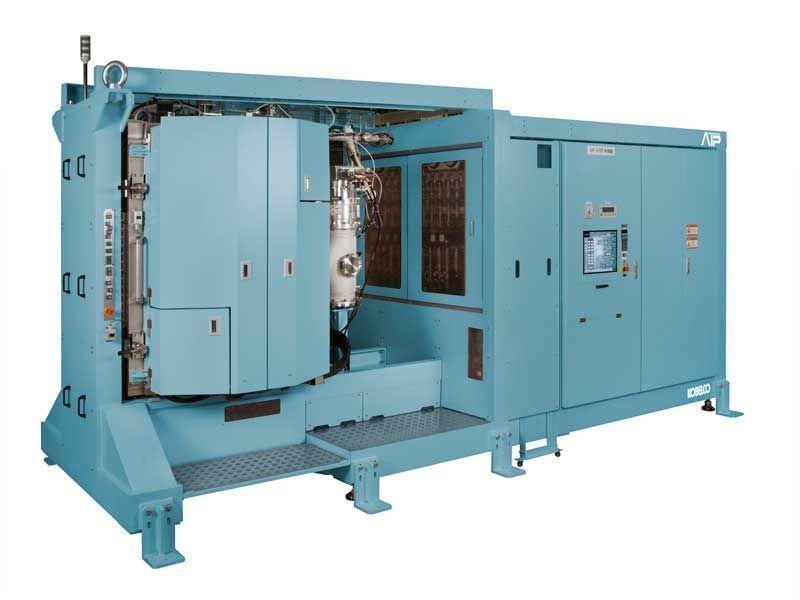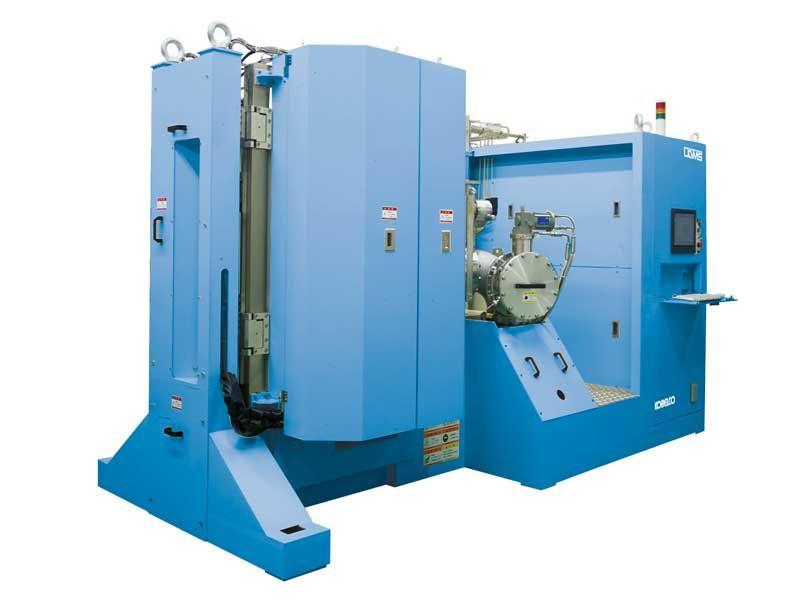 Customized PVD Coating Solutions
In addition, we plan, modify and design sophisticated and innovative coating solutions, in-line, batch and roll-to-roll processes for individual requirements and films in close cooperation with our customers. Both, the development of coating systems for special applications as well as the integration of systems into an already existing production process can be achieved. With our individual solutions for tool and precision part coating, we always meet the most difficult customer requirements precisely and competently.
All our PVD coating systems can be equipped with various Arc Ion Plating and Sputtering sources, including
DC-, Pulse- and HPPMS-sputtering
The latest generation of almost droplet-free AIP evaporators
Plasma-enhanced AIP evaporators
Gas Flow Sputtering technology
Our core competencies include advising and supporting our customers in identifying the right coating solution for highly stressed precision parts, components and tools as well as calculating process times for economic considerations. PVD coating systems are offered with exclusive lifetime support, training and education options as standard to ensure the correct operability of the systems.
Why Kobelco Coating Technologies?
Our PVD coating equipment has a state-of-the-art automatic operating system and control system monitors that enable the following:
Easy handling
Easy maintenance
High temperature pre-heating & substrate temperature control
Online support system
Reliability
KCS Europe – Your Partner for Individual Coating Solutions
A strong partnership –
KCS Europe and Kobe Steel
Application-based coating solutions
Development of user-oriented system concepts
Certified research and development center
Exclusive lifetime support
State-of-the-art technologies
Excellent service and support
Excellent cost-performance ratio